Marseilles, Illinois is located just off Interstate 80 in the middle of Illinois. There are Matthiessen State Parks, Buffalo Rock, Starved Rock and Buffalo Rock all nearby. The area is home to many beautiful natural treasures. The I & M Canal runs from Lockport to LaSalle (Illinois Canal and Michigan Canal). It was constructed in the 19th century to assist farmers with their goods transporting from Chicago, the new metropolis, to the Mississippi River region. When the locks were constructed on the Illinois River and its tributaries, the canal was no longer in use. This path can now be used for bicycling or hiking and passes through Lockport, Romeoville and Morris as well as Seneca and Ottawa. Each burb has a unique history and story. You can take small sections of the trail. It's easier for the body.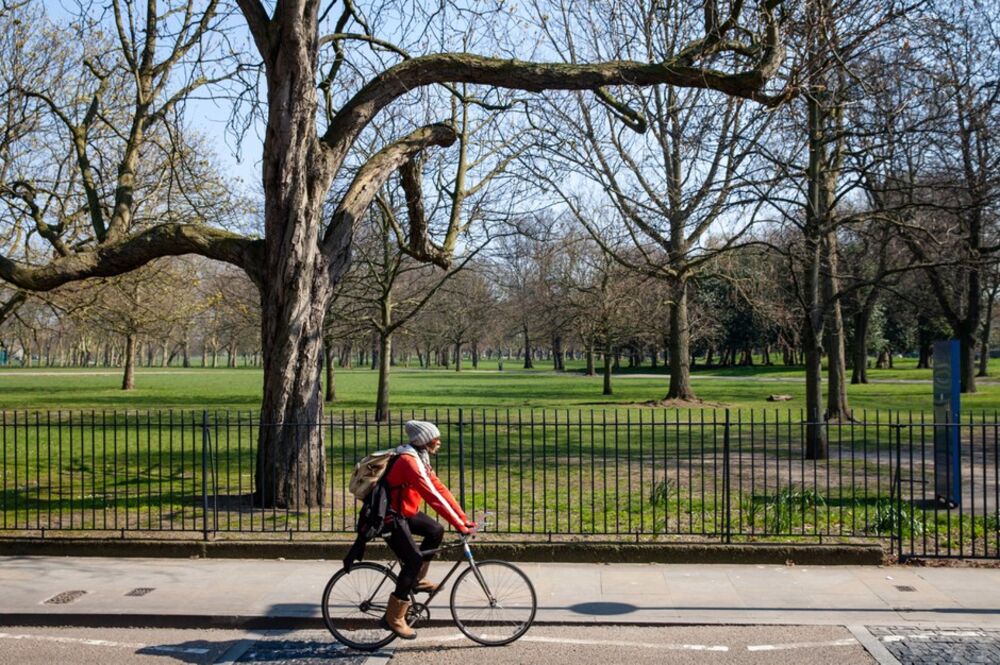 Starved Rock State Park, the most well-known park in the region, is it. The park is known for its numerous hiking trails that lead to limestone canyons with waterfalls. These falls flow only in trickles during the summer, but they are flowing freely in spring. The most popular areas of the park near the river were submerged. Some areas of the park were still open, but some sections of the trail were too muddy to be able to be walked. Named after the bluff that overlooks the river, the park was where an Indian tribe sought refuge during one the tribal wars. Nobody made it out alive.
Matthiessen State Park and Buffalo Rock State Park are two lesser-known treasures. The former overlooks Starved Rock, which is on the Northern shores of the Illinois River. There are hundreds of years old effigy mounds on the bluff. They come in three forms: a water spider; a frog; and a catfish. They measured over 100 feet in length and 30 feet in height. Red tailed Hawks searching for lunch, redwing blackbirds attacking a hawk that strayed too far from the nest (no sense humor). Matthiessen State Park was another interesting place. It is located just one mile from Starved Rock. This park is located along the Vermilion River and boasts small waterfalls and interesting dells. The trails were a bit muddy, just like Starved Rock.